Just Culture in
Health Care
Balancing Safety and Accountability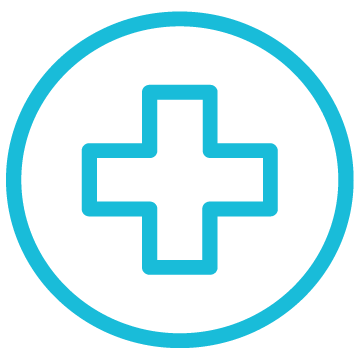 What is Just Culture in the Health Care Setting?
"Just Culture refers to a values-supportive system of shared accountability where organizations are accountable for the systems they have designed and for responding to the behaviors of their employees in a fair and just manner. Employees, in turn, are accountable for the quality of their choices and for reporting both their errors and system vulnerabilities."
34
Outcome Engenuity, a nationally
recognized just culture training organization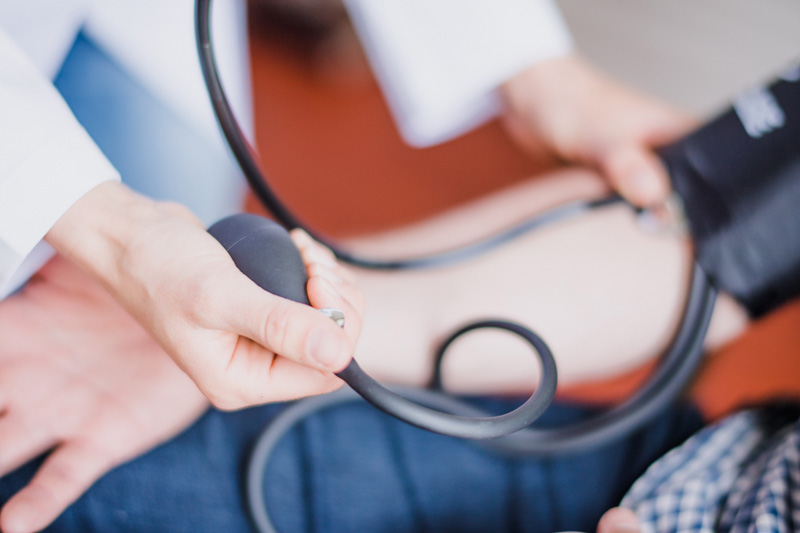 "The single greatest impediment to error prevention in the medical industry is that we punish people for making mistakes."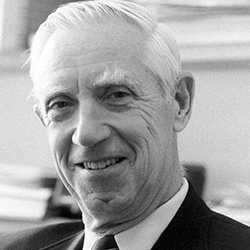 Dr. Lucian Leape
Professor, Harvard School of Public Health
(testimony before Congress on Health Care Quality Improvement)
Framework of a Just Culture
Culture of Learning
To create a culture where mistakes are learning opportunities rather than punitive, a just culture organization must encourage error reporting to allow an organization to learn from the experience and identify contributing system factors. Errors that cause no harm are just as valuable from a learning perspective as those that result in harm.
43
Open & Fair Culture Based on Trust
Trust is crucial to developing an effective error-reporting system. If the outcomes of error reporting is seen to be punitive or retaliatory the individual loses their sense of obligation to report all errors which increases the risk an organization faces.
29
Individuals must trust that they can fully report errors (especially human errors) without fear of punishment or retribution from the organization creating a safe environment where errors are minimized as the organization learns from its mistakes.
50
Designing Safe Systems
The just culture model comprises an irreplaceable framework where administrators and employees share in the responsibility of maintaining safe practices and minimizing errors. Leaders must clearly articulate and model a system of trust and learning to encourage complete reporting of errors within the organization.
13
Behavioral Choices
A just culture organization should analyze the prevalence of different behavior types to understand how often various behaviors are happening, why they are occurring, and what systems can be altered or put into place to prevent undesirable behaviors. There are different responses to behavioral choices depending on the behavior.
35
deaths per year due to medical error in the U.S.
leading cause of death in the U.S., only behind heart disease and cancer
of deaths per year in the U.S. are due to medical error
Understanding Just Culture
Just culture requires an organizational shift from a focus on errors and individual punishment to a system-design approach which focuses on managing the behavioral choices of employees to improve patient safety and quality of care.
35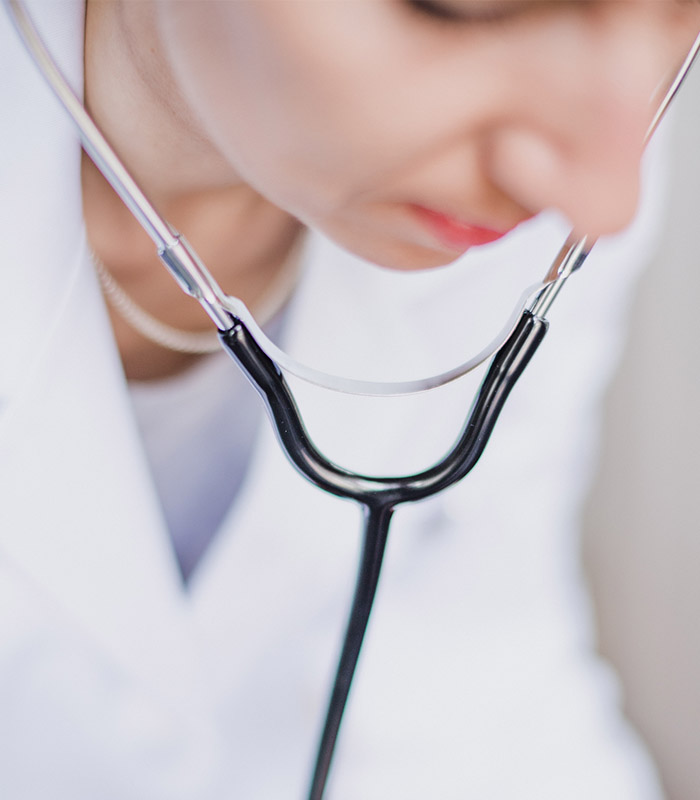 Introduction to Just Culture
Moving from a culture of blame to a culture of trust and learning—a just culture.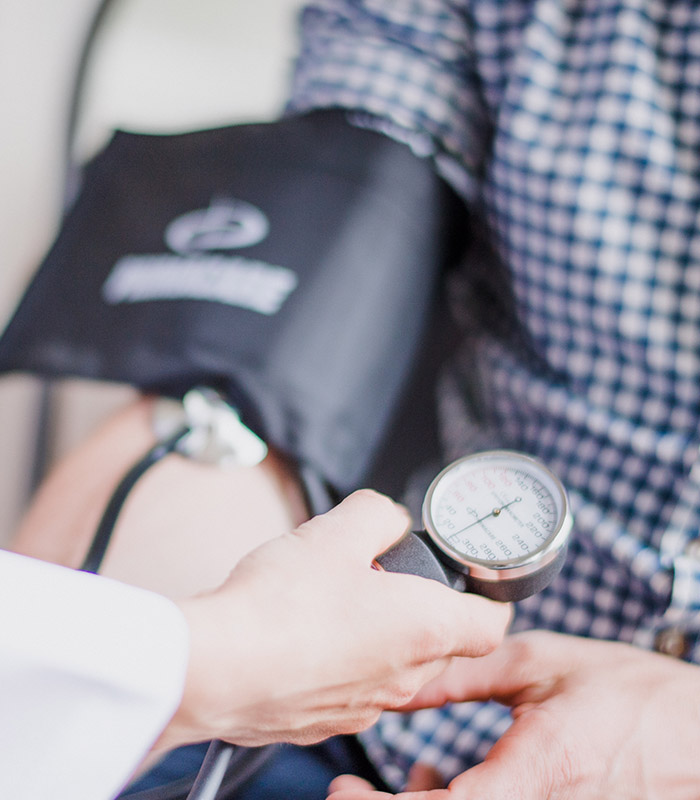 Defining Just Culture
What exactly does just culture mean?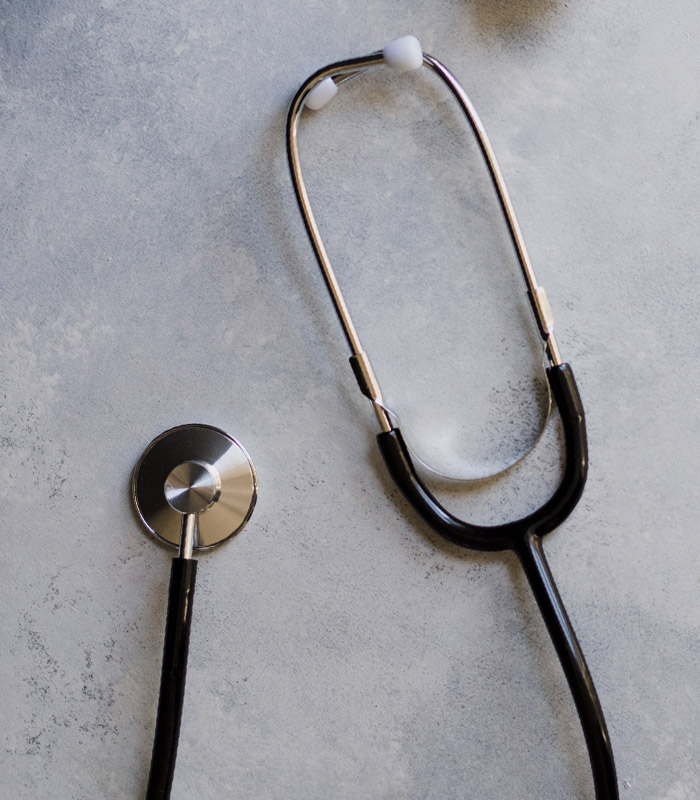 The Importance of Just Culture
In health care it is essential to have clear expectations of behaviors and a culture based on trust, fairness, and learning.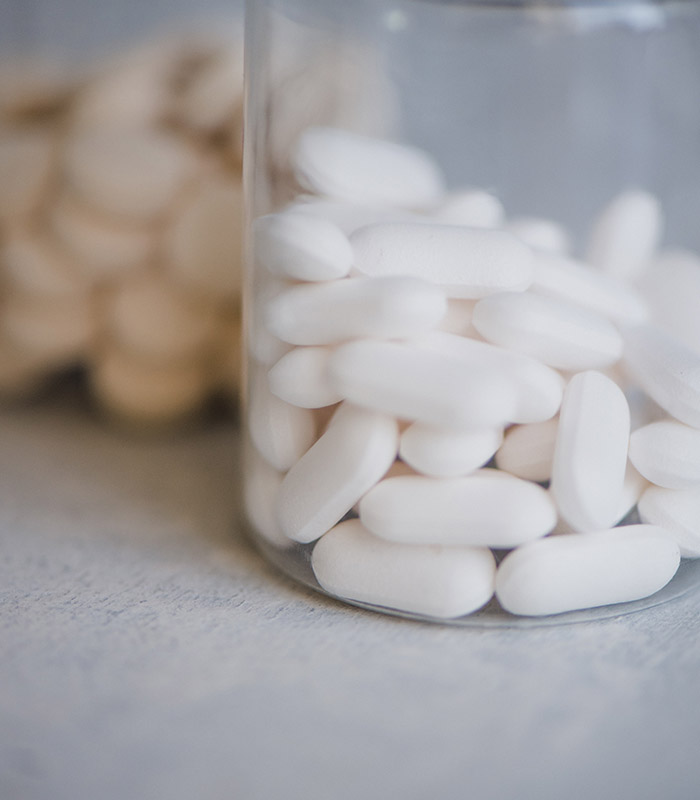 Understanding Behaviors and Errors
The majority of errors are caused by bad systems, not bad clinicians.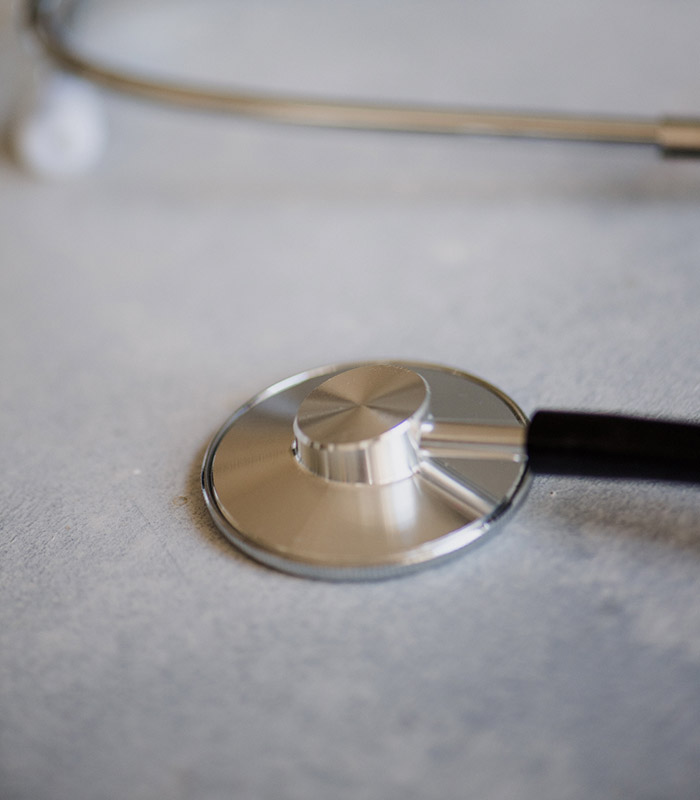 Reporting in a Just Culture
All errors are learning opportunities.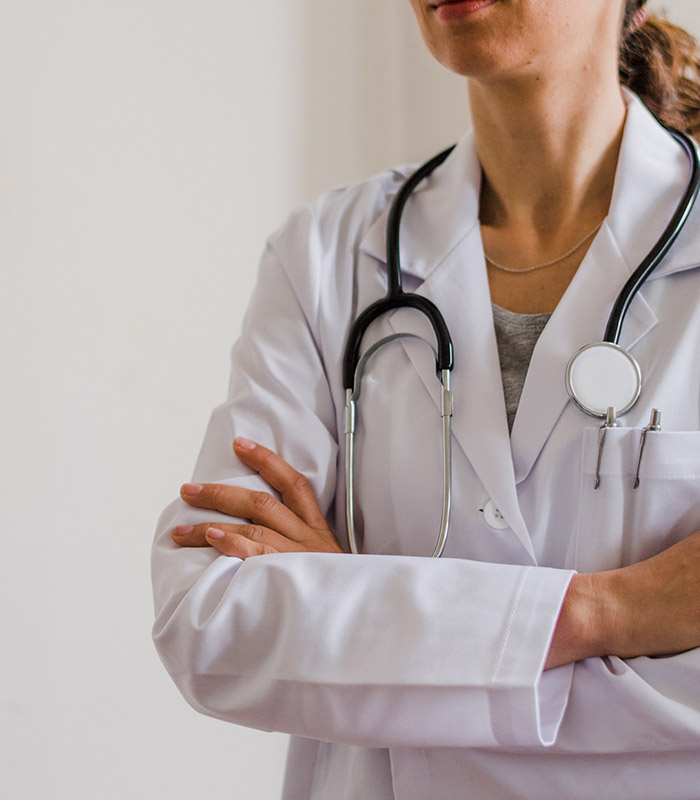 How to Implement a Just Culture
Moving from just culture theory to reality.
"People make errors, which lead to accidents. Accidents lead to deaths. The standard solution is to blame the people involved. If we find out who made the errors and punish them, we solve the problem right? Wrong. The problem is seldom the fault of an individual; it is the fault of the system. Change the people without changing the system and the problems will continue."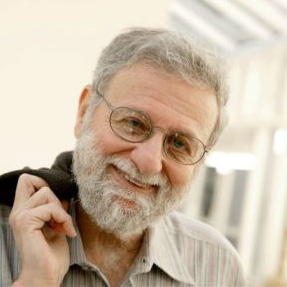 Don Norman
Apple Fellow
(Just Culture Community Partners.org [slideshow])
Stages of Just Culture - Where Are You?
Take the quiz to see which stage your organization is in!
Stage 1 - Organizational culture is based on rules and regulations
Stage 2 - Just culture becomes an organizational goal
Stage 3 - Organizational culture is seen as dynamic and continuously improving

Signup to receive updates on just culture in the health care setting.